.. Are you anxious, worried, stressed, overwhelmed?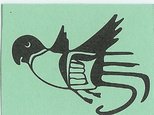 .. Are memories, and or pain keeping you from living life in the present?
.. Have you lost a sense of joy or purpose in your life?
.. Do you have issues with food, or body image?
.. Are you going through a life transition?
.. Are you wondering about your relationship?
.. Has life turned to a monotone of gray?
.. Are you wanting change, but too overwhelmed to contemplate it?
.. Is there a need to have a deeper connection with the soul of your being?

Taking the first step back to your true self may be very frightening, but imagine once again feeling joy and freedom. Kowing that self acceptance, change and hope are possible. You have the courage within to be truly who you are meant to be. It is lonely and difficult to do this without support. Being partnered by someone who accepts you as you are and believes in your ability to make the changes that you desire, may make the inward path much less threatening.
---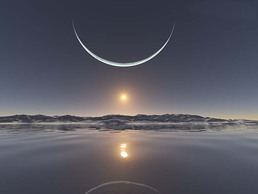 "If you bring out what is within you, it will save you. If you do not bring forth what is within you what you do not bring forthe will destroy you." The Gospel of Thomas