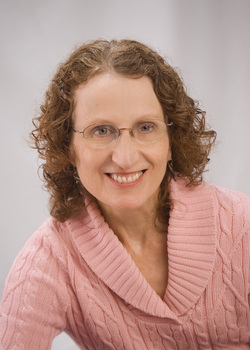 I am a former dancer and ballet teacher. For many years, I held the question of why I felt whole and confident while dancing or teaching, but not in other areas of my life. The question, through a circuitous path, let to the answer that my mind, body and spirit were connected at a deep level through dance, but I did not maintain this connection. My journey led me back to school and into my own therapy. I came to understand that I must stay connected to my body in every aspect of my life in order to be open to it's deep wisdom and connection to soul. I learned about the deep wounding that has been done to our culture, by disregarding our bodies, our deepest feminine nature, whether we are men or women. Our mind is located throughout our body, not only in our rational brain. If we lose our connection to body, we lose our connection to earth. During my studies, I felt called to be with others, as others had been there for me, in their struggle to feel whole, to find and listen to their own inner wisdom; to bring awareness to the healing function within; to renew a sense of self and joy; to experience at a deep level whom they were meant to be in the world.
I am a Licensed Mental Health Counselor. I hold a Bachelors degree in Human Studies from Marylhurst University in Portland, Oregon and a Masters Degree in Psychology from Antioch University in Seattle, Washington. I worked in in-patient and out patient community mental health for 12 years. I have been in private practice since 1996.
Sometimes life's journey is difficult alone. If you feel that I may be of service by walking that journey with you for awhile, please contact me. I am open to accepting most insurances or private pay.
In Depth Counseling
Georgann S. Falotico, MA, LMHC
225 N,W. Lindvig Way, Ste. #9
Poulsbo, WA 98370
360-405-6860
georgann@indepthcounseling.net
---